The way we brew beer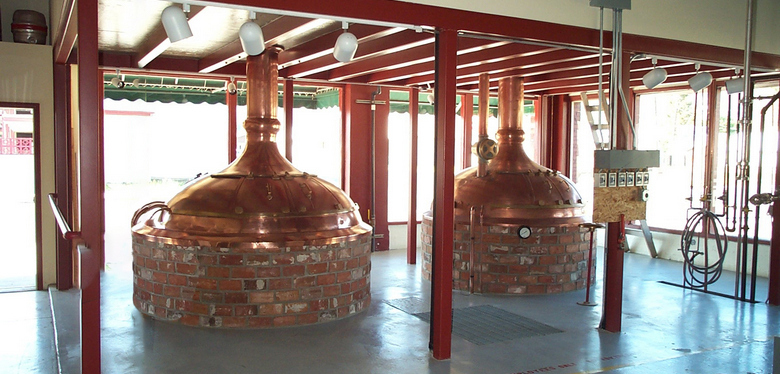 Traditional brewing techniques
All of our beers are brewed to original German recipes and adhere to the BAYRISCHES REINHEITSGEBOT ( Bavarian Purity Law ). This law dates back to the year 1516 and is the oldest food law in existence. It decrees that only malt, hops and water can be used in the production of beer.
Excellent mountain water
Our Okanogan water shows the same chemical composition as the Munich brewing water.
Long maturation time
Lager beers don't like to be rushed. All our lagers stay at least 6 weeks in tanks. Just like in the old times. This guarantees their smoothnes and drinkability.
Original German copper kettles
The only ones in the entire State of Washington.