These are our year-round beers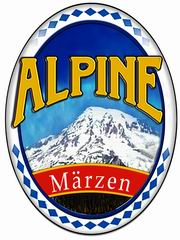 Alpine Amber Lager
...is a classic Bavarian ¡°Märzen¡± with a rich malty aroma. This amber-colored and full-flavored lager beer is brewed from a classic recipe. A conditioning time of 6 to 8 weeks guarantees the exceptional balance, smoothness and full body typical of true German beers.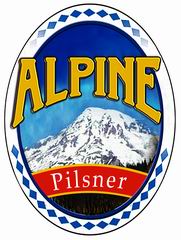 Alpine Bohemian Pilsner
...is a golden colored, full bodied example of this popular beer. A very slight maltiness is balanced with a generous dose of noble hops, which gives this beer a wonderful hoppy aroma without making it too bitter. Extremely ¡°s¨¹ffig¡± (quaffable).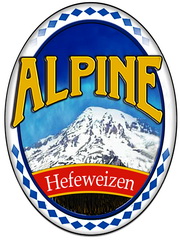 Alpine Hefeweizen
These are our seasonals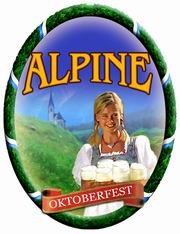 Oktoberfest
...is our fall seasonal. We brew this beer to celebrate Munich¡¯s fifth season, the Oktoberfest season. Slightly stronger than our Munich Märzen, a little less malty, but the same smoothness and full body. Even more ¡°s¨¹ffig¡±(quaffable).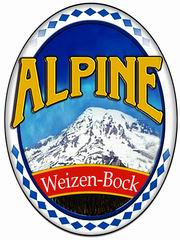 Weizenbock
...is our spring seasonal. The golden color of this beer indicates a full-bodied beer with a velvety smooth taste which accentuates its malty character. This delicate flavor is in harmony with the fruity, estery, banana-clove flavor one expects from Weizenbeers fermented with an original Bavarian yeast strain. Imported aroma hops provide a delicate, subdued balance to the natural sweetness of the malts.